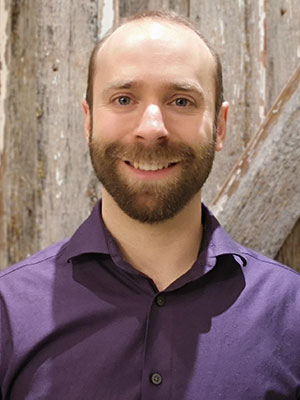 Who is Dr. Plamondon?
Dr. Plamondon was born and raised in the Ardrossan area, and came back to his roots to begin Balanced Chiropractic. He studied Kinesiology at the University of Alberta, and then completed a four year chiropractic degree from the Canadian Memorial Chiropractic College in Toronto, Ontario.
Dr. Plamondon has received certification in contemporary medical acupuncture from McMaster University. Dr. Plamondon also received certification in the Thompson chiropractic technique, and has completed his Kinesiotaping training.
In 2006, Dr. Plamondon married his wife Cheryl and together, they founded Balanced Chiropractic. They feel fortunate to be raising their family, as well as working in such a great community as Fort Saskatchewan.