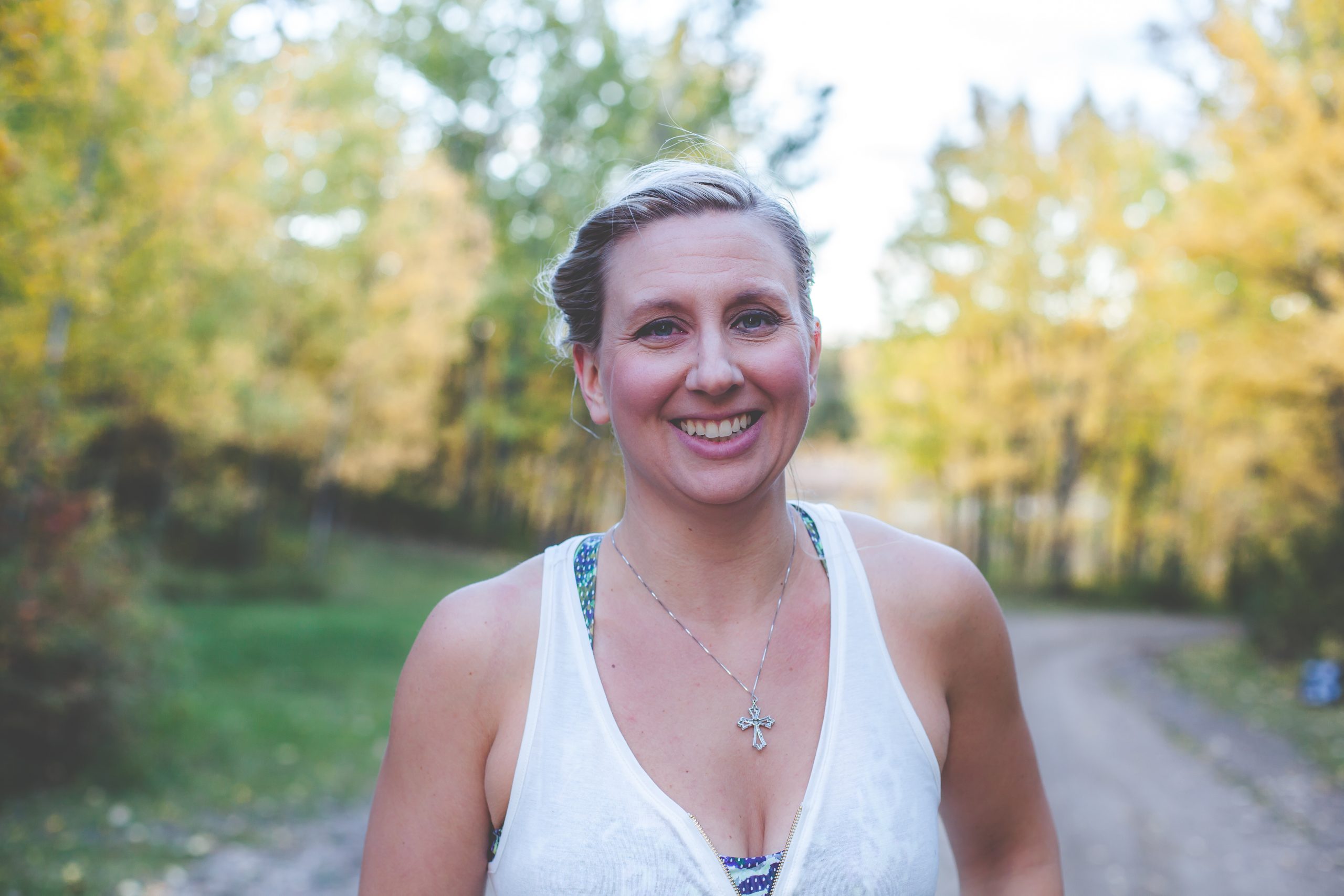 CHRISTINA MOHR-WAIZMANN
Christina has always been into wellness since competing in competitive sports. Dealing with various injuries and pain, Christina has always been interested in movement and therapies. Using a wide range of techniques from cupping, myofascial release, orthopedic, stretching, blading, reflexology, to help treat various concerns. From relaxation to therapeutic finding the right techniques to work with your body.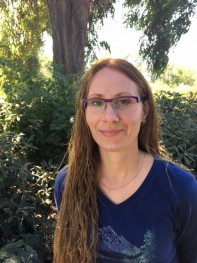 KATHY MARIE
Kathy Marie trained in Winnipeg, Manitoba at the Professional Institute of Massage Therapy, which specialized in traditional Swedish Massage.  Upon graduating from the 2200 hour course in 1998, Kathy continued her education by adding other modalities such as Reflexology to her practice.  In December 2015, Kathy joined Balanced Chiropratic and is continuing to enjoy being part of the team.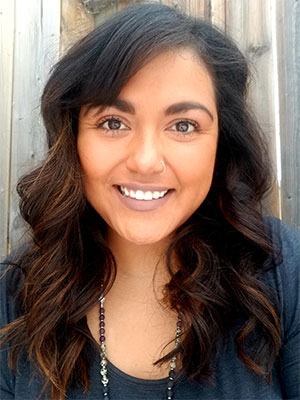 RIGEL CARIAS
Rigel's passion has always been sports. From a young age competing at elite levels in Alberta and Canada, injuries were just a natural part of the process. Wanting to explore her love for sport and wellness she graduated from the Grant MacEwan University 2200Hr Massage Therapy Diploma program while also doing a internship with the universities athletic clinic. Today she also works with the local Fort Saskatchewan Junior B Hawks hockey team and has been apart of several Alberta Hockey camps and teams. Besides sport massage, Rigel likes to include numerous other modalities into her therapeutic treatments such as hydrotherapy, myofascial release, PNF techniques, Lymphatic and Trigger Point therapy just to name a few. Besides working with athletes, Rigel is versed with relaxation massages and pre & post natal specific massages. When Rigel isn't found at the clinic, you can find her on her bike on the trail system in the Fort, in the mountains on her snowboard or at the Rinks In the winter with her hockey teams.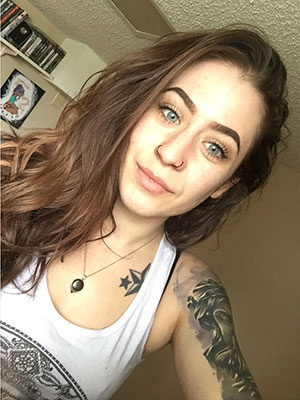 STEPHANIE KIDDLE

Stephanie started her massage therapy journey at MaKami College in Calgary. During that time she completed her first practicum at a physiotherapy clinic, where she had the opportunity to work closely with the Alberta Ballet Association. In 2018 she moved to Fort Saskatchewan and started her massage career in July at Balanced Chiropractic. Stephanie's specialties include therapeutic massage, Swedish massage, deep tissue, cupping and trigger point therapy.
BRITTANY BAUMAN
Brittany attended Grant MacEwan University in Edmonton , Alberta where she completed her 2200 hour diploma in Massage Therapy in 2009. Brittany worked alongside physiotherapists at Fort Saskastchewan physiotherapy at Dow Centennial Center for about 2 years. In October 2011 she moved over to work here at Balanced chiropractic and is loving it!